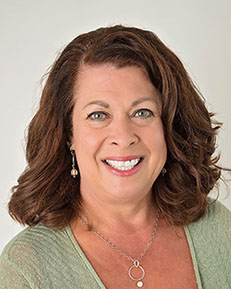 Terre M. Skelly, Office Administrator
Terre has been the Office Administrator for Ryan, Montgomery & Armstrong since 1994. Terre started as a legal secretary in Kitsap County in 1974 and is a Charter Member of NALS of Kitsap. She has worked in Kitsap and King Counties in all areas of the law.
Margaret Alessi, Legal Assistant
Estate Planning
Probate
Corporations
Real Estate
Unlawful Detainers
Shannon Hutchinson , Legal Assistant
Nikki Newby, Legal Assistant
Family Law
Civil Litigation
Tanya Thompson, Legal Assistant
Joy Zegstroo, Legal Assistant
Get the representation you need to feel protected!
Ryan, Montgomery, & Armstrong Inc., P.S.
Request a consultation by filling out the contact form or calling
360-307-8860. We offer appointments during our regular business hours.
We accept Visa, Mastercard, Discover and American Express.