December 14, 1951 – August 16, 2023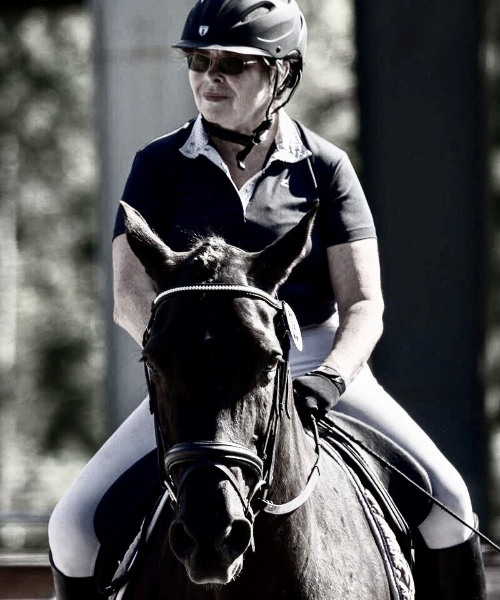 Cheryl Kay Zimmerman Rife was born on Dec. 14, 1951, in Bloomfield, Nebraska, to Helen and Robert Zimmerman, as the fifth of six children. She passed away August 16, 2023, in Port Orchard, WA.
Cheryl graduated in 1970 from South Sioux City High School; graduated from the University of Nebraska at Omaha in 1975; graduated from South Dakota Law School in 1978. She then joined the US Navy JAG Corps, serving at duty stations in Treasure Island CA, NAS Corpus Christi TX, NSA Mid-South (Memphis TN), and finished her active duty at TRFB (Silverdale, WA). Cheryl went on to finish her career in the Naval Reserves, retiring with the rank of Commander (CDR).
After separating from active duty, Cheryl went on to practice family law in Kitsap County, WA. In 1988, she joined the firm Smith, O'Hare, Crane, and Messenbrink as a junior associate, where she was mentored by Paula Crane, who would become one of her closest friends. Cheryl credited Mrs. Crane as one of the best family law attorneys ever and went on to share an office with her in private practice for many years. In 2008 Cheryl joined the firm Ryan, Sells, and Uptegraft, Inc., until her retirement in 2017.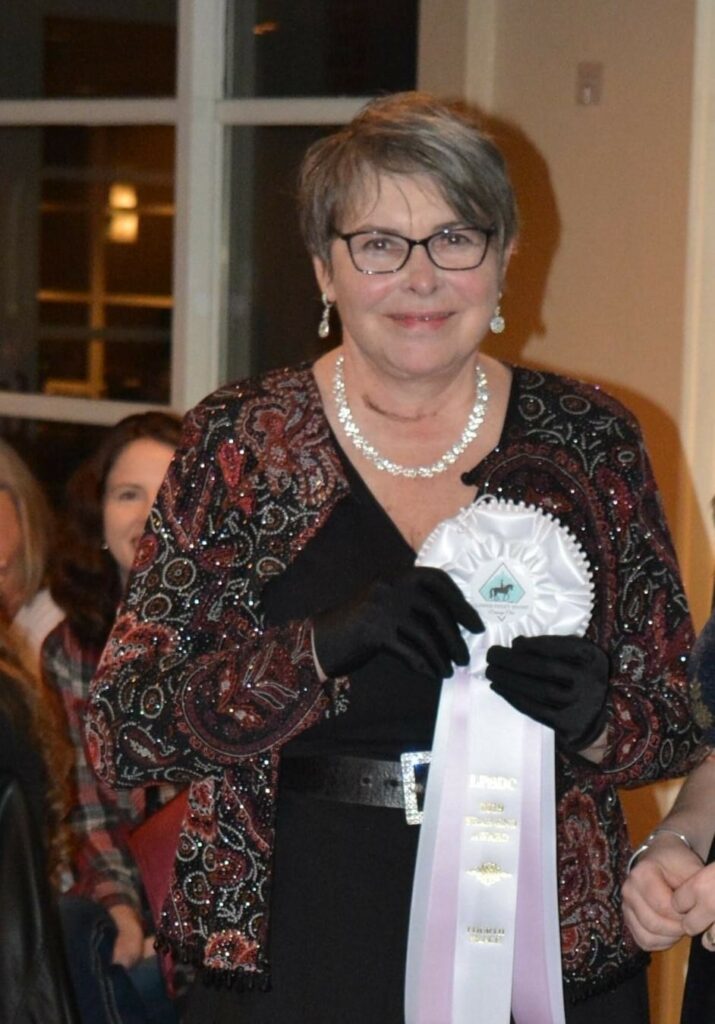 A woman of many interests, Cheryl was never afraid to try something new. An active reader, she authored "true" stories for women's magazines for fun. Dancing was always a joy for Cheri, so she learned to square dance and even belly dance. Bicycling, downhill skiing, camping, and traveling were hobbies over the years. Most of all, Cheryl loved to laugh.
Cheryl's primary passion was horses. Although she owned many throughout her life, her main equine partner was an Azteca named Nova, who she owned for 23 years. Cheryl started out in dressage, earning her bronze medal, but once she discovered Working Equitation it became her primary discipline. Her horses and dogs were a source of great joy in her life.
Cheryl is survived by her beloved son, Kyle Rife; former husband and Kyle's father, Marvin Rife; beloved daughter-in-law, Annette Rife; grandson, Christian Rife; sisters Carolyn Severson and Sheila Christiansen; brothers, Lonnie Zimmerman and Thomas Zimmerman, and many nieces and nephews. She was preceded in death by her parents, and an infant brother, Larry Zimmerman.
The family asks that in lieu of flowers donations may be made in Cheryl's memory to the Kitsap Humane Society @ kitsap-humane.org.
Get the representation you need to feel protected!
Ryan, Montgomery, & Armstrong Inc., P.S.
Request a consultation by filling out the contact form or calling
360-307-8860. We offer appointments during our regular business hours.
We accept Visa, Mastercard, Discover and American Express.